Since 1969, we have taken great pride in our fast, accurate, and friendly service. We want to offer you the telecommunications service you deserve. We proudly service businesses all over the Phoenix Metropolitan area.  If you have any comments or questions regarding this site or any of the products or services we offer, we'd love to hear from you! Contact us today at 480-539-9101.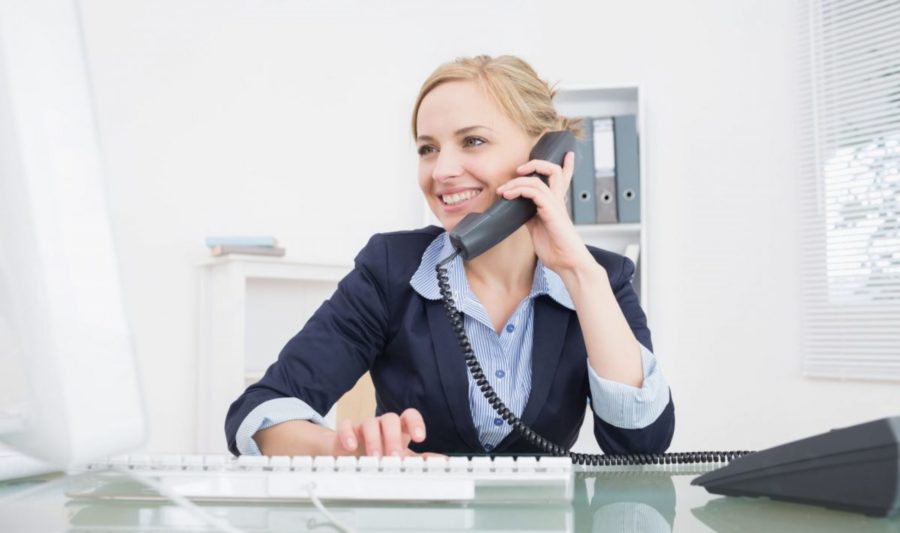 Watch below for ideas we would love to share with you about products you could use in your business.
You may use the form below to contact us.